Address
10-12 Westmoreland St, Temple Bar, Dublin 2, D02 XE29
TGI Fridays is an American restaurant chain focusing on casual dining, with over 1000 restaurants in over 50 countries the world over.
Friday's offers a great night out with superb food and drink, great service, and a fantastic party atmosphere with a real authentic American feel. Everything is designed in a way that lets you feel as though every day is Friday in here!
You can find our menus here.
From our taste-laced wings to our scrumptious burgers, signature Whiskey-glaze sauce and decadent cocktails, we've got all tastes and appetites catered for in Fridays™.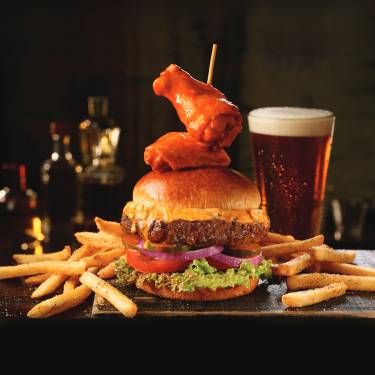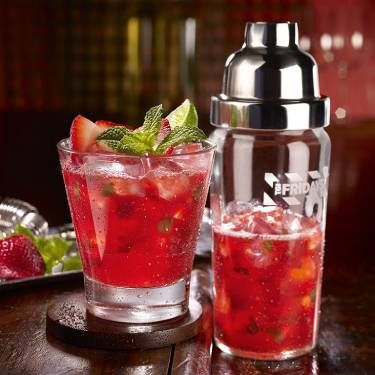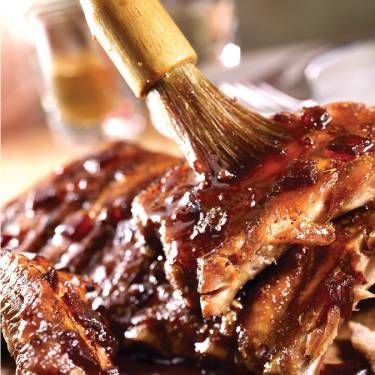 Whether it's a family affair or a night out with the girls, our family-friendly atmosphere and full bar will ensure that your experience is everything it should be and more!