Traditional Spanish Tapas Bar located in the heart of Dublin Town, South William Street.
Offering a variety of Basque Pintxos and Tapas along with an eclectic list of wines, ports and sherries.
Our food sourcing is something we take very seriously. We have literally met what you are eating! Our acorn fed Iberian pigs grazed in open woodland in Extremadura which contribute to the wonderful flavours you will experience in our jamon Ibericos, chorizo and lomo meats.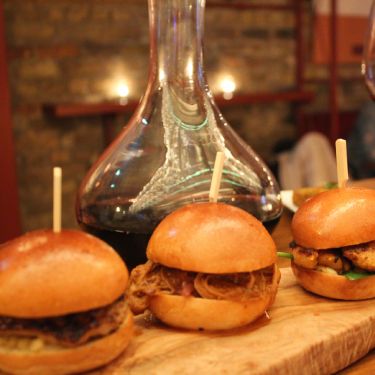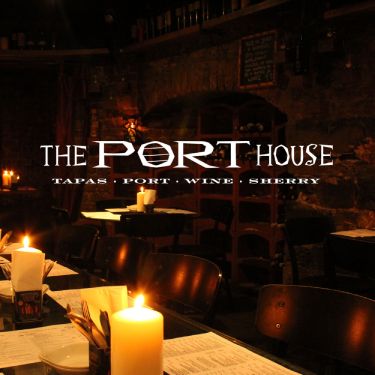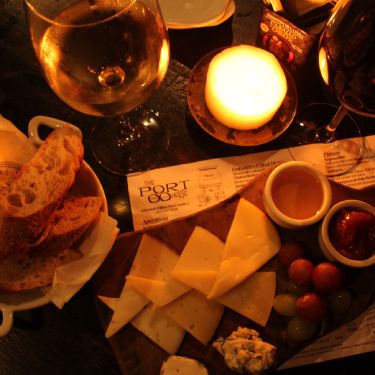 From Northern Spain, black pudding and txistorras are hand-made in La Rioja and Alavesa regions. Our cheeses range from Manchego to garrotxa, a semi cured goat's cheese to the wonderful warm flavours of our picos de Europa blue cheese.
Since the initial concept of the restaurant, providing our own source of wine was key. This allows us to control quality, to buy from small producers across Spain and Portugal cutting out the middle man to give value to our customers.