Feel the spirit of France right here in Dublin!
Established in February 2005, Chez Max on Palace Street (at the gates of Dublin castle) is very much a traditional French cafe. Chez Max is particularly well-known for its' charming back garden – a small haven that will transport you directly to Paris!
Serving classic homemade dishes with a Parisian flair, Chez Max is open all day for breakfast, lunch, early bird (€19) and dinner.
A birthday? A Wedding? A business dinner? A special event? Chez Max Palace Street can accomodate all your queries.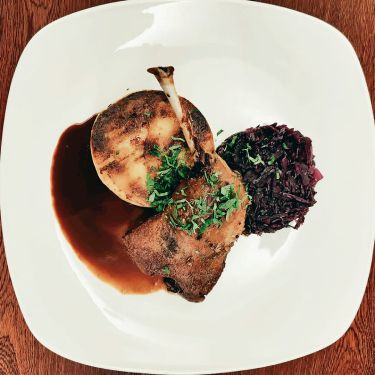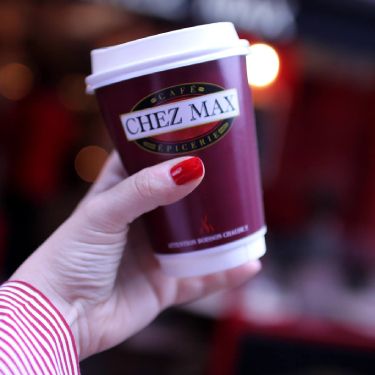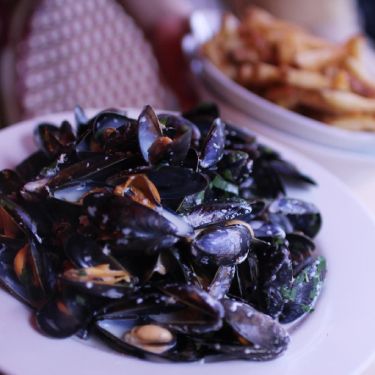 It felt like Paris, and for a wet Sunday night in Dublin, that's not bad going!