Salamanca Tapas Bar & Restaurant provides a wide range of quality Tapas and a wine list that samples some of the finest vineyards in the world for many years.
Winner of Best Mediterranean establishment 2016, 2017 & 2018 at Food Awards Ireland!
Our €13 lunch Monday to Friday is the best deal in town and is only €15 Saturdays & Sundays.
Try our 3 Tapas Early Bird for only €18.99 per person. Available Sundays to Wednesday 4pm to 7pm, and Thurdays to Saturdays 4pm to 6.30pm.
Be prepared to be whisked from the mundane to the Mediterranean in a warm welcoming atmosphere at reasonable prices.
Prompt pleasant service and a taste of Spain all rolled into one.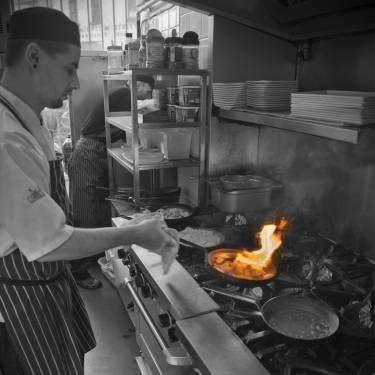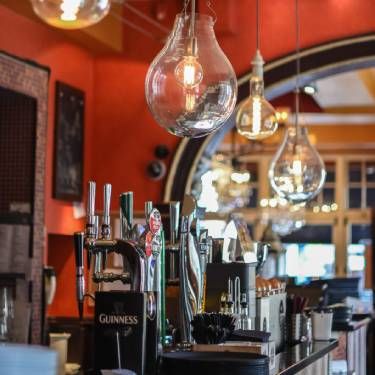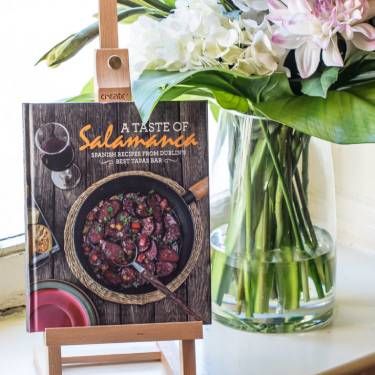 In celebration of the restaurant's 15th anniversary, A Taste of Salamanca will give you the ideas and tools to cook Spanish food to suit any occasion for your family or friends. The recipes have been adapted to make them fun and easy for you to prepare and cook at home.
The book can be bought in-house for only €16.99 or online at www.salamanca.ie/cookbook