Address
3 Cork Hill (Opposite Dublin Castle), Dame Street, Dublin 2, D02 DR53
Toscana City Centre is among the best restaurants in Dublin. The restaurant has become an icon for pre-theatre diners with a great Early Bird menu.
Their Farmhouse gardens are an integral part of their philosophy towards Italian cooking and a healthy lifestyle. They grow up to 70% of their own organic fruit, vegetables, salads, and herbs. Their corn-fed hens produce organic eggs daily, priding themselves on honest seasonal produce packed with nutrients.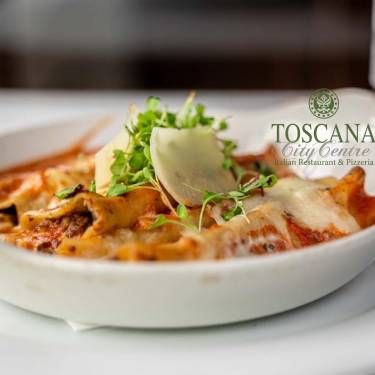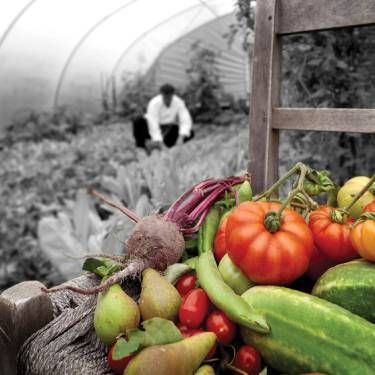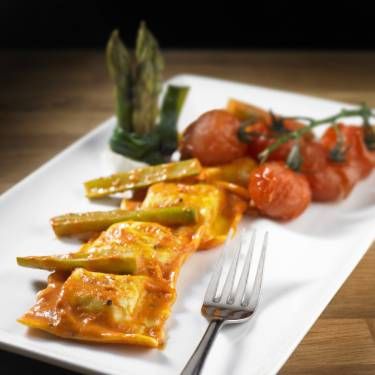 Proud to be the Good Food Ireland winner of the Best Grow It Yourself Restaurant in Ireland.
The passion for growing expanded over the years as our customers enjoyed what we produced and so demand grew naturally. The farmhouse grounds tries to speak the way we want to cook and feed ourselves and our family and of course our guests. With honest produce with no nasty sprays.